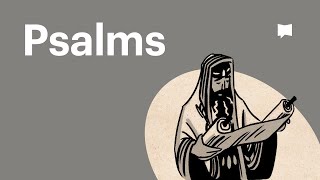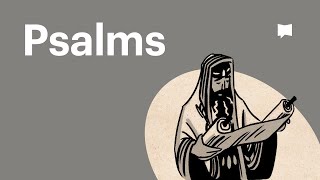 An Introduction to Psalms
As we begin to read through the book of Psalms this summer, watch this 9 minute video produced by The Bible Project. It provides a great...
I am a notoriously slow drinker. It is not uncommon for me to reheat (more than once) my morning coffee. My husband, Peter, rolls his...